WHAT'S NEW IN WELLNESS THIS NOVEMBER?
By Davina Catt / Nov 01, 2023
NEW STRESS SUPPORT RITUALS
The Wooed – leading herbalism brand for all things psyche and soma – is the destination platform for rituals (and products) to de-stress and ease mind and body tension. From adaptogen and nervine plant remedies to herbal calming body oils and lymphatic tools, there is something for everyone to help navigate modern life stressors. Try the new daily ritual wellness infusions for detoxification and renewal: Seize the Day is the new hydrating infusion to ease stress, achieve mental clarity and better energy resources. An uplifting blend of rose, cinnamon, and sweet orange, made from small batches, which have an 85%-90% absorption rate.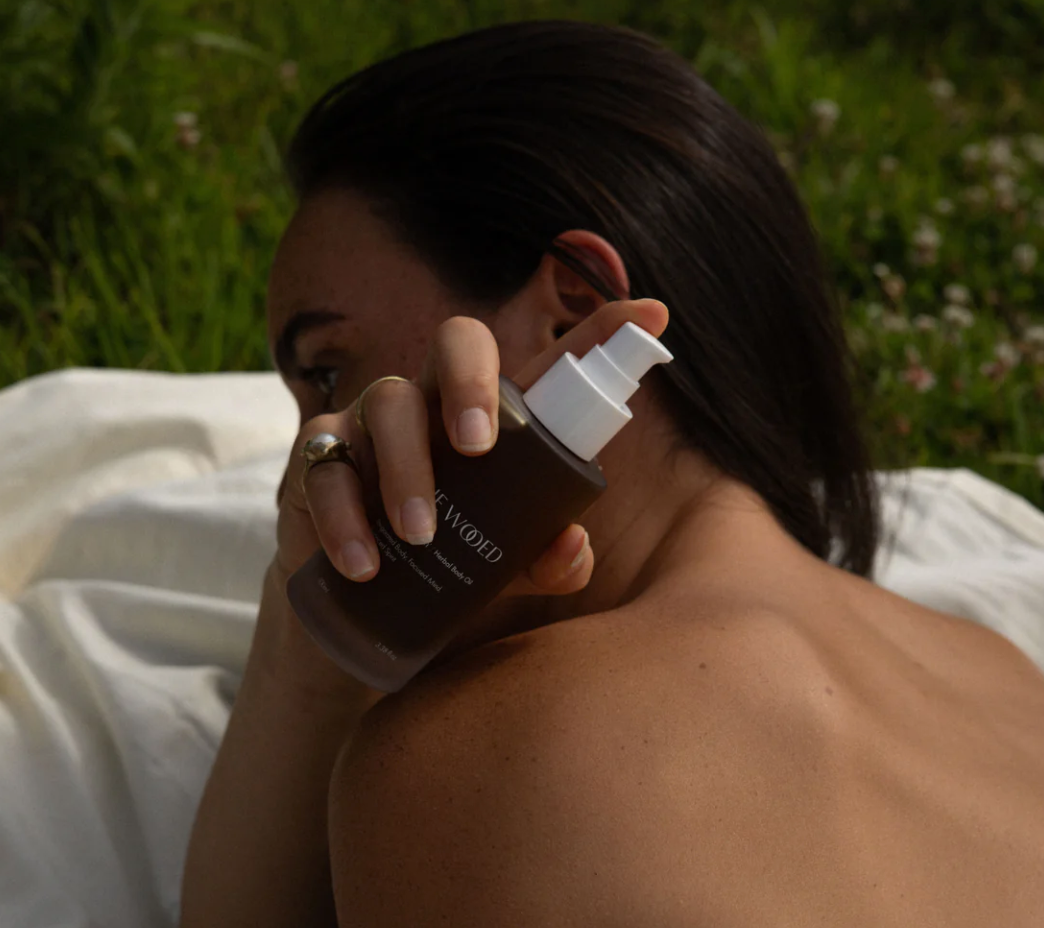 Apothekary, the herbal healing brand, which utilises science to create the best ingredient mix, has concocted a new tincture to aid gut and digestive support. Never Been Bitter is full of nourishing yet detoxifying herbs to balance gut, liver and digestive system: designed to be consumed like an aperitif just add in the tincture to your next mocktail!
NEW CLEAN, VEGAN HAIR SUPPLEMENTS
Founded by Harvard trained physician, Dr Dan Yadegar, Welbel is the go-to hair, skin, nail supplement range, particularly aimed at women suffering from hair loss during stressful times. Based on science using the purest ingredients necessary only with a focus on emotional wellness, Yadegar, had the idea to launch the curated products after his sisters came to him with hair loss struggles. Now you can try a range specifically aimed for women suffering hair thinning and loss, during and post menopause as well as a men's range too. Expect doses of Biotin, B12 and other nourishing ingredients - and transformative results!
NEW EXCLUSIVE LUXURY SKINCARE MEETS PERFUMER COLLECTION
Susanne Kaufmann x Byredo – the luxury collaboration everyone has been waiting for. The natural skincare pioneer, Susanne Kaufmann has collaborated with Ben Gorham, founder of famed perfume brand, Byredo to create a range of nourishing luxury fragrance and body oils. Named after Kaufmann's birthplace, the idyllic hills of Bregenzerwald, Austria, expect a series of products that are aimed at reflecting time, place, mood and translating emotions into the curated range. Rich in notes such as sweet fig, green jasmine petals, meadowfoam seed, these unisex products will transport you to the peaceful, luscious landscapes of Bregenzerwald.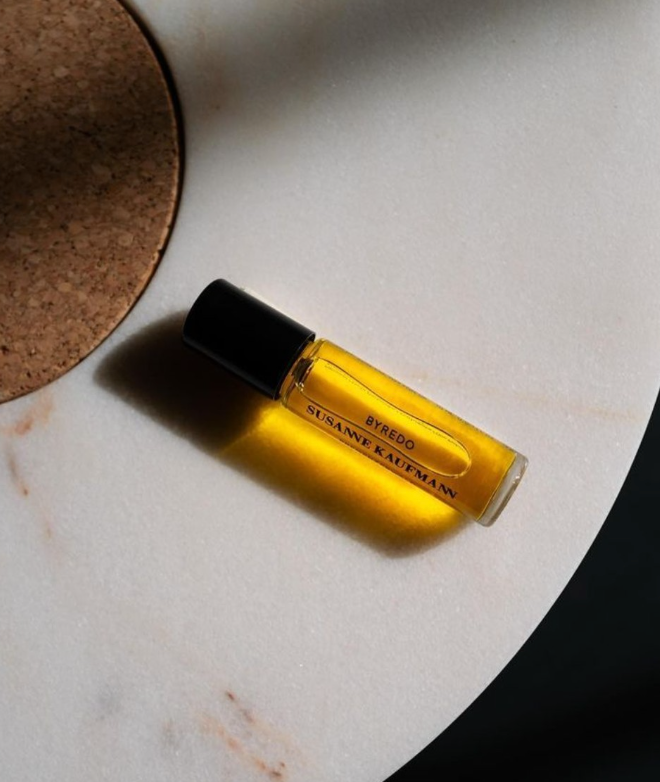 NEW DIGITAL PROTECTION LUXURY SKINCARE
Award winning, famed facialist, Sarah Chapman has developed her latest product to Skinesis, the extensive, cosmeceutical range, called Digital Shield. Aimed at offering 'a safeguard for the skin against the modern world,' it is a lightweight, energising, antioxidant day cream scientifically formulated to protect the skin against the ageing effects of urban and digital pollution. Full of sumptuous actives such as B-circadin, phytospherix and optical diffusers, the ingredients penetrate deep into the skin at a cellular level for a luminous and anti-ageing boost too.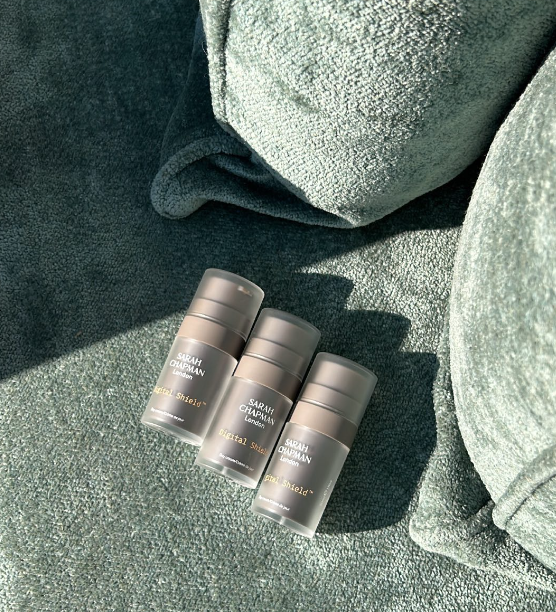 NEW WELLNESS IN CONVERSATION EVENT
Join Estee Lalonde, founder of Mirror Water and Jules Miller, founder of The Nue Co. at big.beauty, an evening of wellness conversation, slow self-care, shopping, and inspiring conversation about their own entrepreneurship journeys. An enjoyable evening for anyone starting up a brand or just looking to learn how to slow down in our fast-paced world.
Raye the store, the pop-up series of shops that has garnered a loyal following for its discerning, well edited selection of independent brands has launched its new pop up space in Seven Dials, London. Edition 07 is open until 19th November and is based around giving conscious consumers the chance to discover over 60 emerging and interesting new brands: expect plant based sumptuous food, natural caffeine free tea, elixir drinks inspired by irish sea moss, to CBD based facial oils and Korean inspired holistic skincare.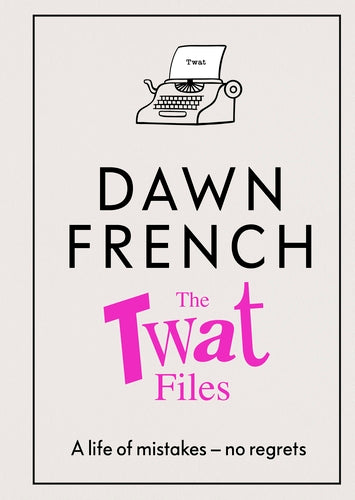 NEW ONE-WOMAN COMEDIC MEMOIR
Famed television screen presence, Dawn French, is back to give everyone a few laughs with her new memoir The Twat Files. In her recognisably candid style, the memoir lays open all French's imperfections, mistakes and mishaps that she navigated on her journey to 60 years old. Deliberately written as a celebration of mistakes as both a learning curving and 'gloriously human,' The Twat Files has something everyone can relate to – and all written in a refreshingly un-preachy, unpretentious manner.