Workout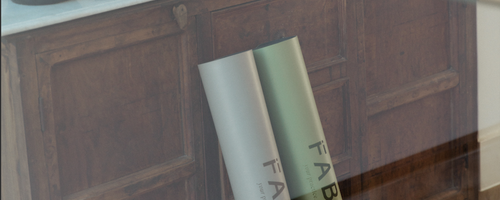 There's no denying that maintaining your health and fitness will certainly aid your journey towards greater wellness, but it isn't always as easy as rolling out your mat and taking a Pilates class, or as straightforward as donning your trainers and heading out for a run. Sometimes, you can see greater benefits by introducing workout accessories to your regime. And that's exactly why Dandy has curated a tight selection of fitness aids to help you reach your health goals in no time.
Whatever your movement of choice, be it yoga or resistance training, barre or boxing, your fitness journey could benefit from introducing a few new workout accessories into your training plan.
For those at-home movers, look to Bala, the insta-famous brand most recognised by its weighted bangles. Available in a full spectrum of covetable colours, they're the perfect addition to take your pilates workouts to the next level. But Bala is also the creator of other incredible workout accessories like the Bala Bars (ergonomic hand held weights), the Power Ring Set (the perfect prop for resistance training) and the Hourglass Roller, the ultimate recovery tool to improve alignment and flexibility once you finish on the mat.
Nutrition is, of course, an important part of fitness, too. That's why we've selected only the best protein products to help take your workouts and wellness to the next level. Our favourite? Workshop Gymnasium. All you have to do is choose your flavour. 
Filters