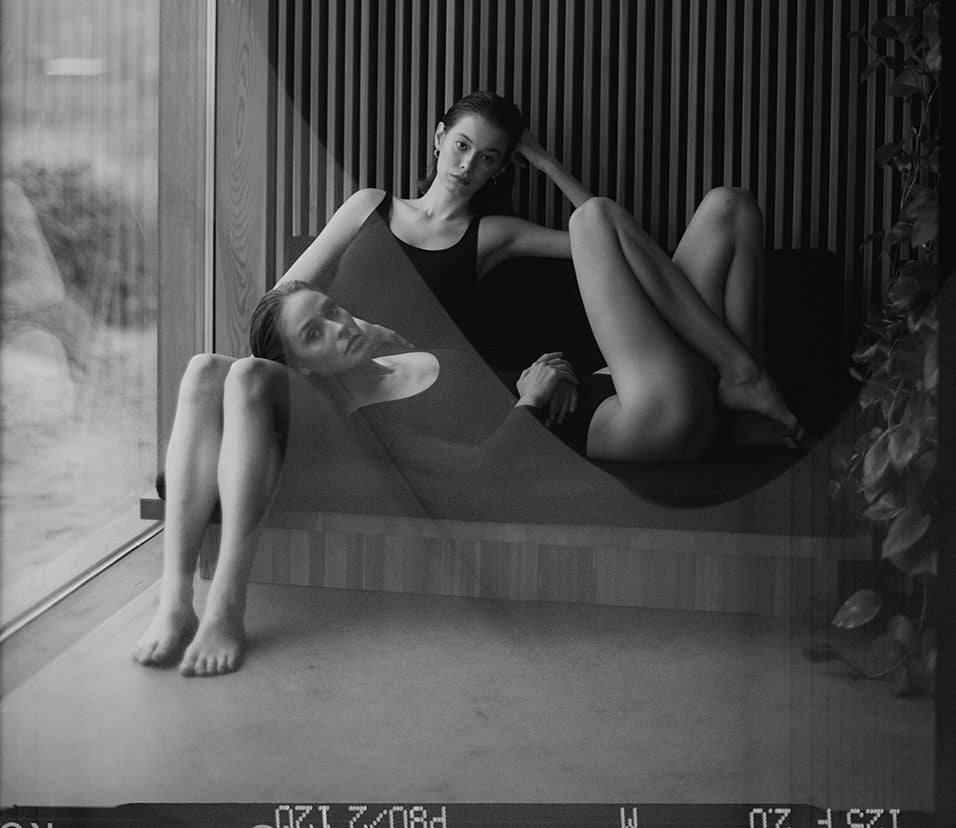 About Dandy
A digital sanctuary helping modern women at every stage of life achieve their unique and personal wellness goals.
A curated wellness hub for trusted advice, no-nonsense guides, honest conversations, and premium products to help you redefine wellness for the mind, body and soul.
Wellness gets a bad rap, but we're here to change it.
Modern life can be confusing, but wellbeing doesn't have to be: here at Dandy, we believe that a life well lived is the life that feels best for you. It's as simple as that. With an expert-led editorial section alongside a carefully curated high-end wellness product range, Dandy is so much more than just another wellness site. It's an inclusive, diverse, and approachable hub providing the guidance and tools that we know modern British women have been looking for ––no matter where they are in life, or in their wellness journey.
Dandy is for you if you choose real over perfect

With a signature no-nonsense, judgement-free and premium approach to wellness that our founder Harriet personally crafted through years of experience and research, Dandy is a safe haven for all your big questions, your curiosities, your untold ideas and all of your work-in-progress glory.
We're here to hold a mirror up to your ideal self and hold your hand through whatever hardships life may be throwing your way. We're here to help you strike the right balance between chaos and perfection, and easily incorporate wellness practices into your routine until they become second nature.
We prioritise truth over commonplace, provenance over fluff, and achievable goals over beauty trends. We present our sex and body positivity mindset with the confidence that it deserves. We use gentle encouragement and holistic empathy to guide you back to your best, most authentic self ––a place you'll want to call home, and come back to time and time again.
Come for the taboo-busting, stay for the premium experience
Tired of the ol' 'stiff upper lip' attitude, we've made it our mission to help British women think out of the box and break out of the myth of normality. We're here to bust taboos and normalise having hard conversations about everything from sex and relationships, to mental health, motherhood, nutrition, and so much more. We're not afraid of going deep into the root of what makes us humans, and neither should you be ––with Dandy's help, you won't be.
We collaborate with the best UK-based and female-founded wellness brands to bring a premium health and wellness experience and lead you home to your ideal self. Knowledge gives you power, but the right tools can make all the difference when it comes to making your practices an everyday reality.
For women, by women
Dandy was born out of one woman's realisation that modern women lack the resources they need to navigate modern life in a way that truly feels good. We do it all in a way that feels accessible, inclusive, and rings true to what you know is best for you.
If life's a journey, think of us as the big sister packing your lunch and making sure you're rested and hydrated at every pit stop. Your hive-minded community, here to help you discover new wellness paradigms that you'll actually want to stick to. Because we're all a work in progress, but the right guidance can help make life just that little bit easier.
Take your wellbeing into your own hands.
We'll be there every step of the way.
Everything's fine and dandy, nothing to see here. Or is there?
The story behind Dandy Wellness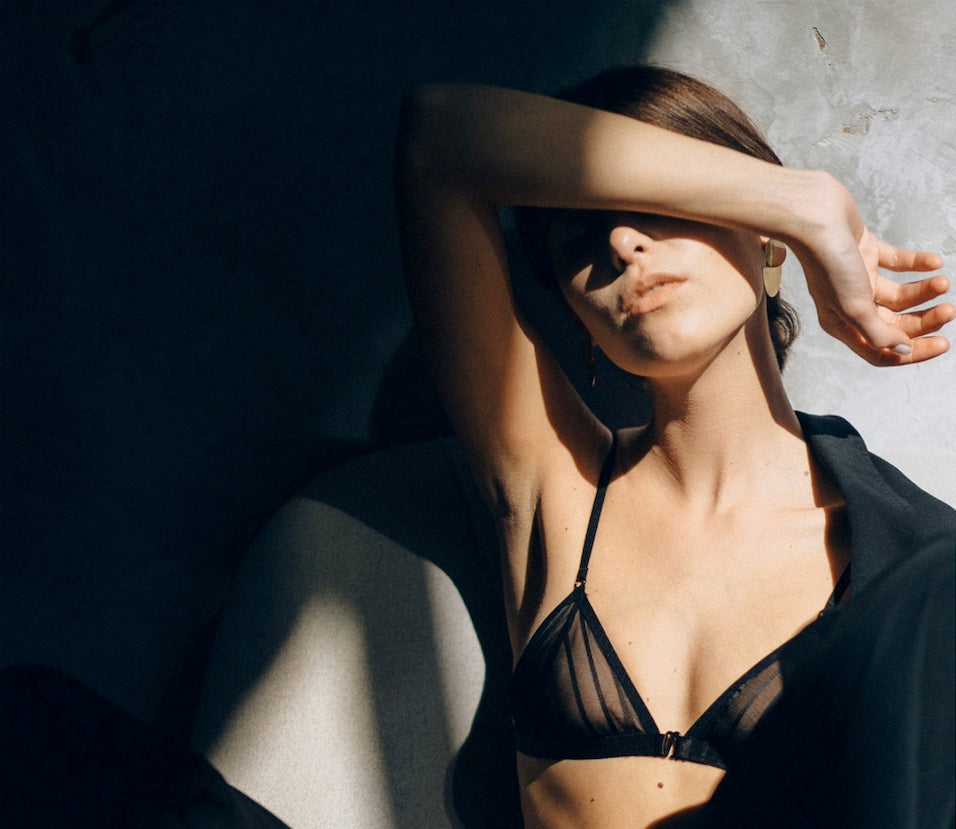 Dandy Wellness was born out of one woman's willingness to ask herself that very question. And to keep asking, again and again, until she finally found some answers. 
Read the story of Dandy
Meet Our Founder: Harriet Ishbel Sweeney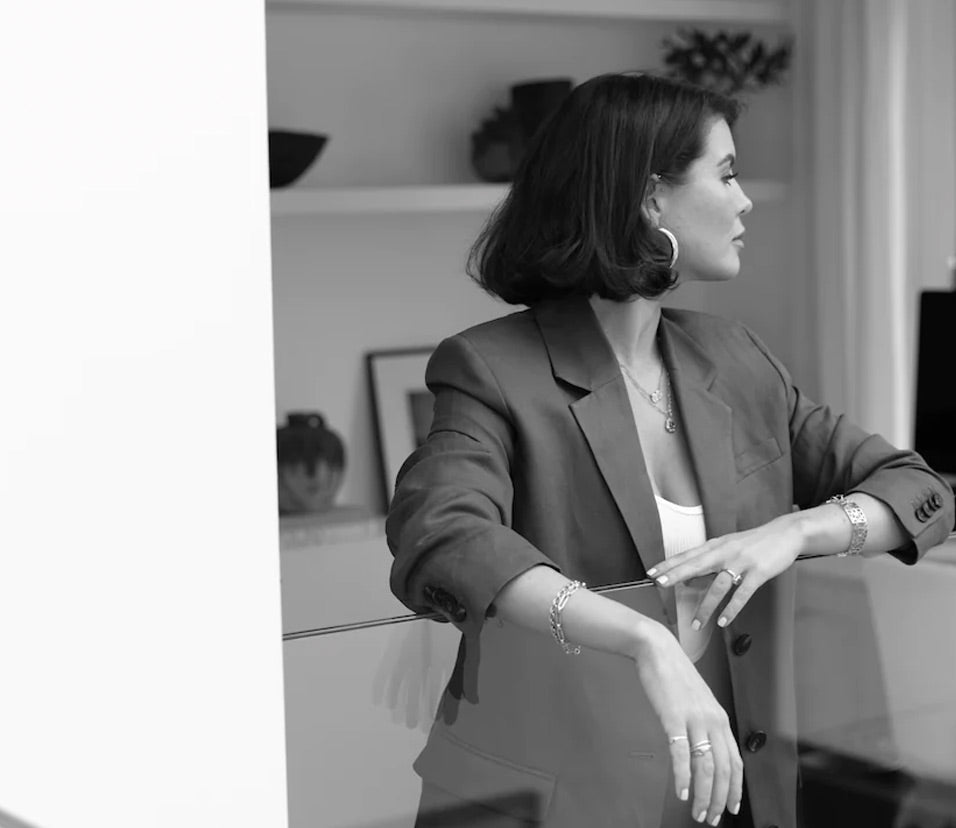 In Dandy, I sought to create what was glaringly missing in our society. A digital sanctuary that supports women in all our unique situations, eliminating negative distractions and providing tangible pathways as we journey through the different phases of our lives.
Read our Founder's Letter