WHAT'S NEW IN WELLNESS THIS SEPTEMBER?
By Davina Catt / Sept 01, 2023
NEW LUXURY HOTEL AND SPA PARTNERSHIP
1 Hotels, the eco luxury Hotel brand has opened its first London location in Mayfair. 1 Hotel Mayfair has been designed to set a new benchmark for lower-impact luxury in London and adhere to the 1 Hotels' sustainability-minded philosophy that "those that travel the world should also care about it." This September the hotel will unveil it's new Bamford Wellness Spa as part of its ongoing collaboration with the B Corp spa, skincare and wellbeing brand: expect exclusive treatments and rituals created especially for the hotel and other wellness brands including Anatomy, Higher Dose and Vitahealth.
Wild, the leading eco deodorant brand, has a range of tantalising scents to try from such as Fresh Cotton and Sea Salt, Orange and Neroli, and Beach Bum. Try their refill subscription service this autumn: for just £5 per refill you get a pack of 3, whereby you can select from a range of fragrances – thereby mix and match for best of all bath products, including soaps, shampoos, mini deos etc.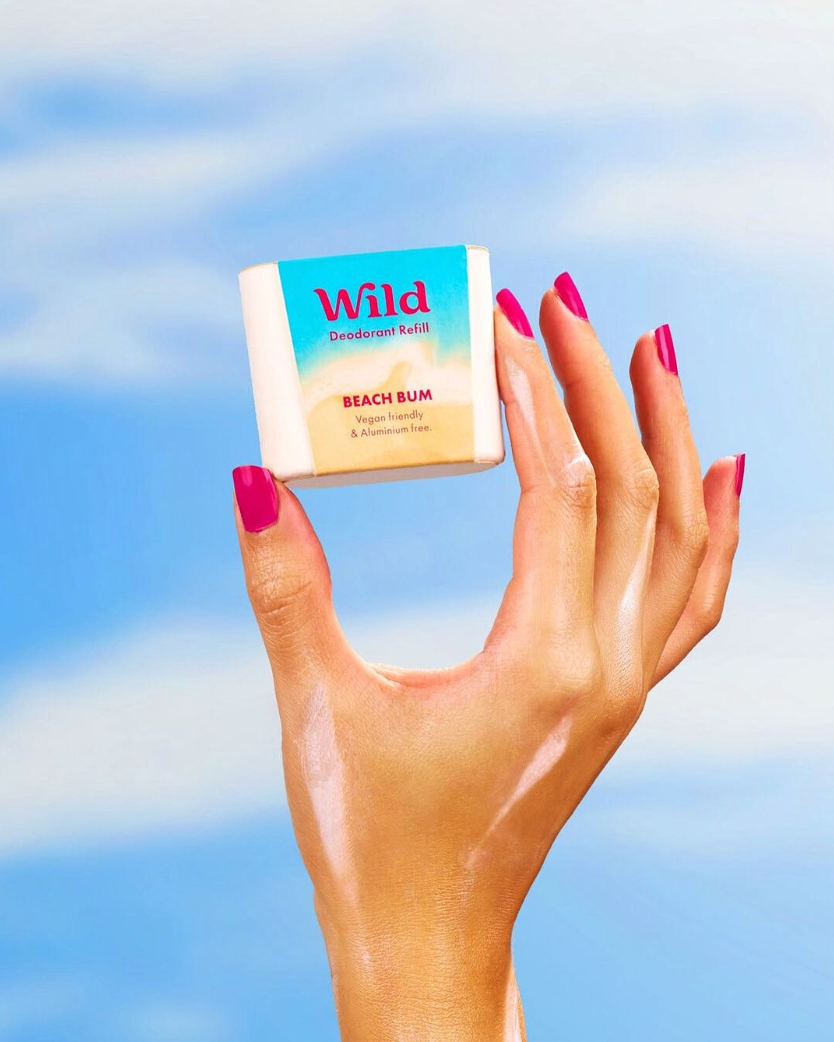 Leading superfood brand, Rheal, introduces a new line of energy bars to add to their product range. Filled with nutrient dense ingredients that boost immune health and energy, Rheal ranges are all 100% organic and backed by experts. Packed with the Brazilian superfood, Guarana, Rheal energy bars will give you as much of kick as a single espresso – try from flavours including Banana Bread, Blueberry Muffin, Peanut Butter or even go for a variety box of all 12 flavours.
NEW LIFESTYLE COLLABORATION
Steph Shep aka Stephanie Shepherd, former right-hand woman to Kim Kardashian and chief operating officer to Kim Kardashian West Brands launches her collaboration with empowering lifestyle brand, Adanola. Expect sustainably driven, everyday essentials for all body shapes: collection launches Tuesday 5th September.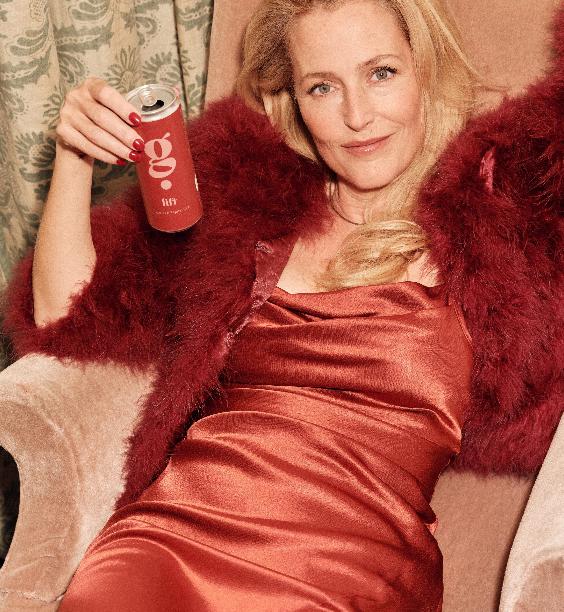 G spot is the new health drink by none other than Sex Education actress, Gillian Anderson. Founded during the pandemic, the starting point of the brand was to create a healthy drink full of adaptogens and nootropics that also boost performance and cognitive functions – the sweet spot between sumptuous taste and functionality. Choose from a range of flavours: Lift, Protect, Soothe or a Friends with benefits box of all.
Join Free Soul x Gymshark's Hot Girl walk this 9th September. A morning of wellness at Gymshark Regent Street will include iced matchas, a 3K HGW loop, Free Soul shakes and Joe and the Juice Acai bowls. There will also be a female wellness panel and goodie bags to go home with. Book tickets now.