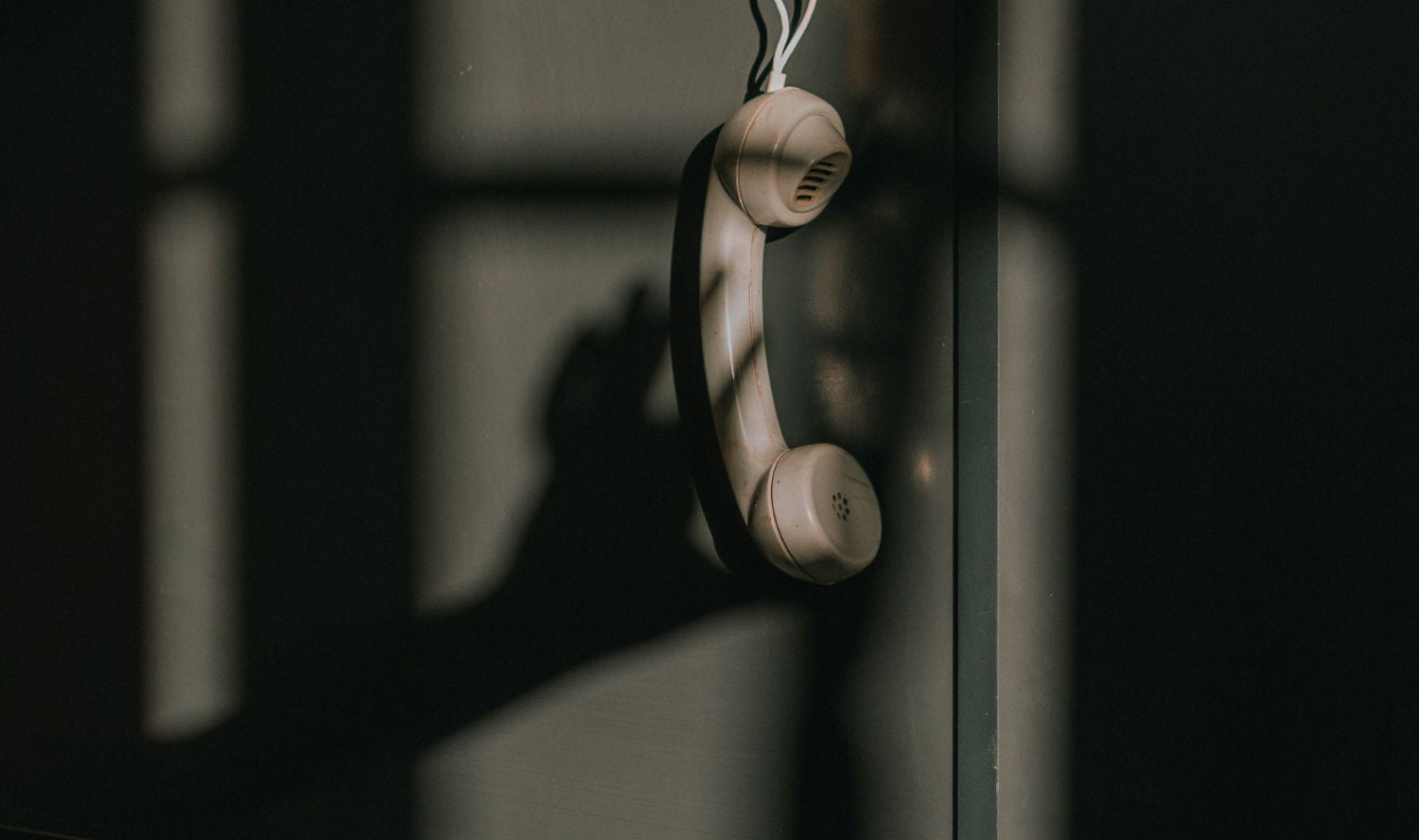 WHAT'S NEW IN WELLNESS THIS OCTOBER?
By Davina Catt / Oct 01, 2023
NEW 'ELEVATED MASSAGE' BRAND
Ground wellbeing is the new 100% plant based, vegan brand founded by industry expert, Peigin Crowley, that takes massage as the starting point. With a focus on inner balance and alignment, Crowley has developed products to focus on anxiety, depression, gut health, hormone fluctuations, burnout and insomnia as well as a curated range for those undergoing cancer treatment or post-surgery. Now a new set of treatments are also available, including the signature 'Ground Cleansing Ritual' at Limewood Hotel, which focuses on gut harmony and releasing stress held in the abdomen, through circulation and lymph node stimulation.
NEW SCULPTING FITNESS METHOD
Join a group session or book one on one at Sculpt by Meroula – a new dynamic, low impact, high energy movement that combines the best of yoga, pilates, strength training and meditation. Devised as part of the Meroula Method, the founder was a ballerina turned yoga expert, who wanted to create something that gave you a full body workout, which works up a sweat, sculpts, tones and elongates muscles but leaves you also with a deeper mind, body connection. Find her at her new venue, the LULA loft in Queens Park.
NEW LUXURY SKIN TOOLS LAUNCH
Skin Gym is the female-founded, family-owned skin tools brand started in LA that garnered a celebrity following with fans including Hailey Bieber. Newly arriving in the UK available at Boots stores; the cult product is the Workout Face Serum Stick, which can be applied finger free directly onto the skin full of potent ingredients from Vit C, Hyaluronic Acid, Collagen and lots of juicy peptides and fruit extracts.
NEW HEALING ORGANIC SKINCARE
Balm Leamington is the new organic and sustainable beauty brand just opened on Regent's Street, which has been a franchise to the eponymous Neal's Yard Remedies brand for 16 years. Now they have gone independent to expand the offering with a complete transformation of beauty and wellness products as well as instore services such as skincare consultations, aromatherapy blending and gifting. There are also Balm therapy rooms with therapists offering everything from facials to talking therapy for an 'experiential space.'
NEW LUXURY BEAUTY ADVENT CALENDAR
As fragrance specialists, Jo Malone's much anticipated new Christmas calendar is now available: emulating their signature chic aesthetic in the style of a jewellery box with draws that can be reused and refilled, the largely monochrome calendar lined with candy-coloured stripes will brighten up any desktop. Behind each of the 25 different draws are heavenly goodies of mini scents, lotions, classic colognes and scented candles.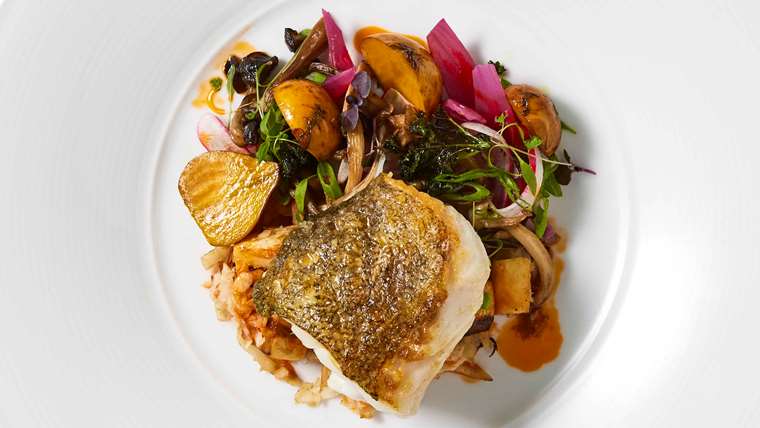 NEW GUT HEALTH WELLNESS RETREAT
Goodwood Health and Wellbeing Retreats are curated by leading experts in the wellness industry and take place both within the stunning 12,000 acre private Goodwood Estate and at the biomass powered Goodwood Hotel, a restored 18th Century building set on the grounds. Choose from a range of curated programmes: the gut health retreat, starting October 29th, is a five day holistic programme is a transformative gut overhaul aimed to have a restorative effect on mind and body. Led by nutritional and gut specialists, Stephanie Moore and Elaine Williams, the programme includes full body composition analysis, daily group talks and walks, abdominal massages, a private nutritional consultation and much more.
JAB is the new boxing space everyone's talking about. Created with the mission to build a community empowered by boxing. Inspired by boxing legends, this new boxing club, brings authentic coaches to the fitness industry to not only give community a real understanding of the quality of training fighters go through but also feel empowered through its training philosophy.
NEW WELEDA WELLNESS RETREAT
Enjoy one of the seasonal three-day retreats hosted by much loved natural skincare specialists, Weleda. Coinciding with the Autumn Equinox, experience a curated programme aimed to help you achieve 'holistic wellbeing.' Enjoy a 'back to nature' experience at the beautiful, secluded Lapwing Barns in the Peak District, with guided tours by former Weleda Head Gardener, Claire Hattersley, delicious organic food and awakening skin workshops by leading Weleda estheticians.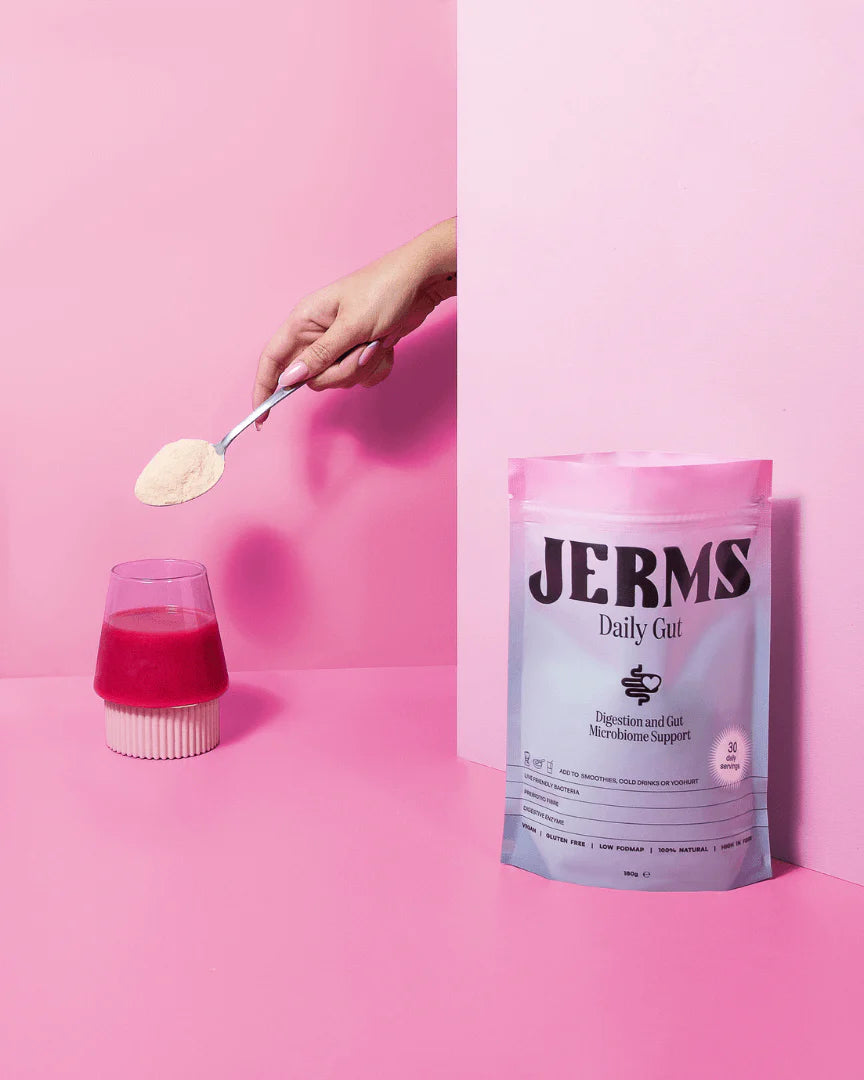 Jerms is a product born out of its founders struggles with severe burnout, and chronic stress induced gut issues like acne, anxiety and leaky gut with a focus on changing the negative mindset around bacteria. With our bodies containing at least as much bacteria as human cells, science shows that improving our gut health by nurturing good bacteria is key to achieving both optimal physical and mental health. Shop from a range of no fuss 'Daily Gut' powder supplements which deliver probiotics, prebiotics, digestive enzymes and organic superfoods. All ingredients are naturally and ethically sourced.
The Wellness Foundry offers an array of spiritual services for anyone doing the 'inner work.' Garnering more acclaim from followers and luxury brands like Dior, Estee Lauder who use their services for employees and private clients, you can re-connect with yourself through crystal healing, reiki healing, spiritual energy healing and sound bath sessions to tarot, mediumship and aura diagnosis sessions with psychic experts. There are also curated retreats aimed at nourishing mind, body and soul. Book group or one on sessions or even book a corporate event day to experience spiritual wellness from your own office space.